Act as Chief Compliance Officer of a global Investment bank during a four (4) month chief compliance officer search.
Global client with an Execution Management Services (EMS) platform. Client allows users to access more than 175 execution brokers to route Equities, Futures or Options orders globally, as well as over 20 prime and clearing brokers. According to the company, there are over 5,000 active users of EMS platform worldwide.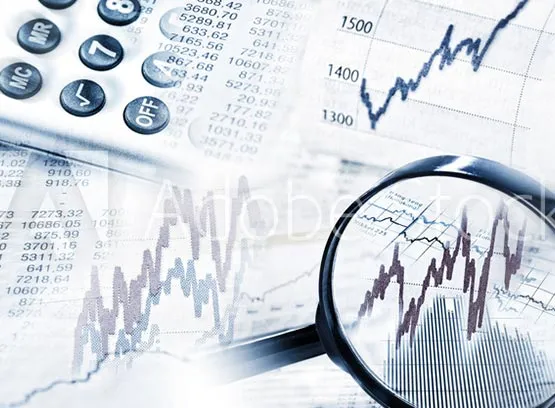 Updated and revised written supervisory procedures, advised Board of Directors and assisted legal staff to ensure client did not experience any regulatory infractions during period in which an executive search was being conducted.
Exceeded client's expectations during the interim engagement period. Enhanced overall compliance program and enabled smooth transition for incoming Chief Compliance Officer.