Who We Are


Experts
Lead within the fintech industry as subject matter experts in field of compliance, regulatory reporting, project management and digital currency solutions.

Strategists
Deliver value through unique, personalized and transformative business solutions strategically glocalized for client success.

Partners
Give each client our exclusive bespoke treatment by communicating transparently, delivering on promises, and fostering a collaborative partnership.
What We Do

Identify and mitigate regulatory and financial risks
Craft forward-thinking, innovative plans to deliver long-term value
Increase organizational efficiencies with technology-enabled solutions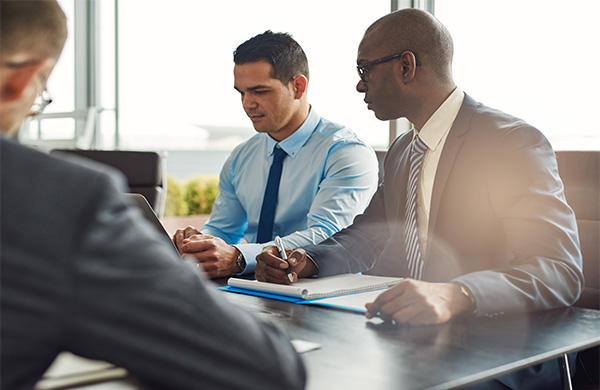 From the first interaction, it was obvious that MCG was the firm that could deliver. The ancillary detailed discussion reaffirmed that this team is technically head and shoulders above the competition.
Chief Compliance Officer, Refinitiv
(a Blackstone private equity group/Thomson Reuters company)