The SEC's scrutiny of the Office of Chief Compliance, while not excessive, underscores its dedication to upholding market integrity and securing the interests of investors. Notably, the SEC has intensified its focus on corporate governance, risk management, and the implementation of effective compliance programs within financial institutions, a response to the prominent financial improprieties and market transgressions of recent years.
In alignment with FINRA, the SEC places particular emphasis on the Chief Compliance Officer (CCO), requiring competence, a commanding presence, and an acute understanding of the configuration of the compliance program and how the associated controls support the inherent risks of the client. This encompasses workforce management and the pursuit of year-over-year growth to mirror the broader front-office expansion. Moreover, the SEC and FINRA inquire about the extent of outsourced CCO engagements, with an acknowledgment that excessive outsourcing may lead to diminished efforts. Leveraging an outsourced CCO engagement often brings the supporting personnel, even junior analyst-level compliance resources, into focus, enhancing overall efficiency and cost-effectiveness compared to hiring full-time employees.
The success of your outsourced CCO engagement depends upon the quality of the CCO and team assigned to your firm. Domain expertise tailored to your firm's specific needs becomes a pivotal criterion in selecting the right individuals. There is a "pecking" order in quality of A-B-C grade staff:
· A Staff – Trained and certified with the most qualified past experiences as a Chief Compliance Officer and tenure within regulatory institutions such as the SEC or FINRA as former regulators.
· B Staff –Seasoned professionals with proficiencies within compliance but have not served in the position of CCO.
· C Staff –Boots-on-the-ground operatives who contribute significantly to compliance operations but have not assumed leadership in administering compliance programs.
As a consulting firm comprised of seasoned Chief Compliance Officers, MCG Consulting distinguishes itself through its consultants who possess product specialization and product development experience which allows for the reimaging and restructuring both products and strategies, thereby reducing operating expenses and facilitating the scalability of registered investment advisers (RIA). This expertise spans a spectrum of traditional strategies and products, including SMAs, private funds under both private funds and complex registered funds alike, and registered investment companies.
James Hartmann
Managing Director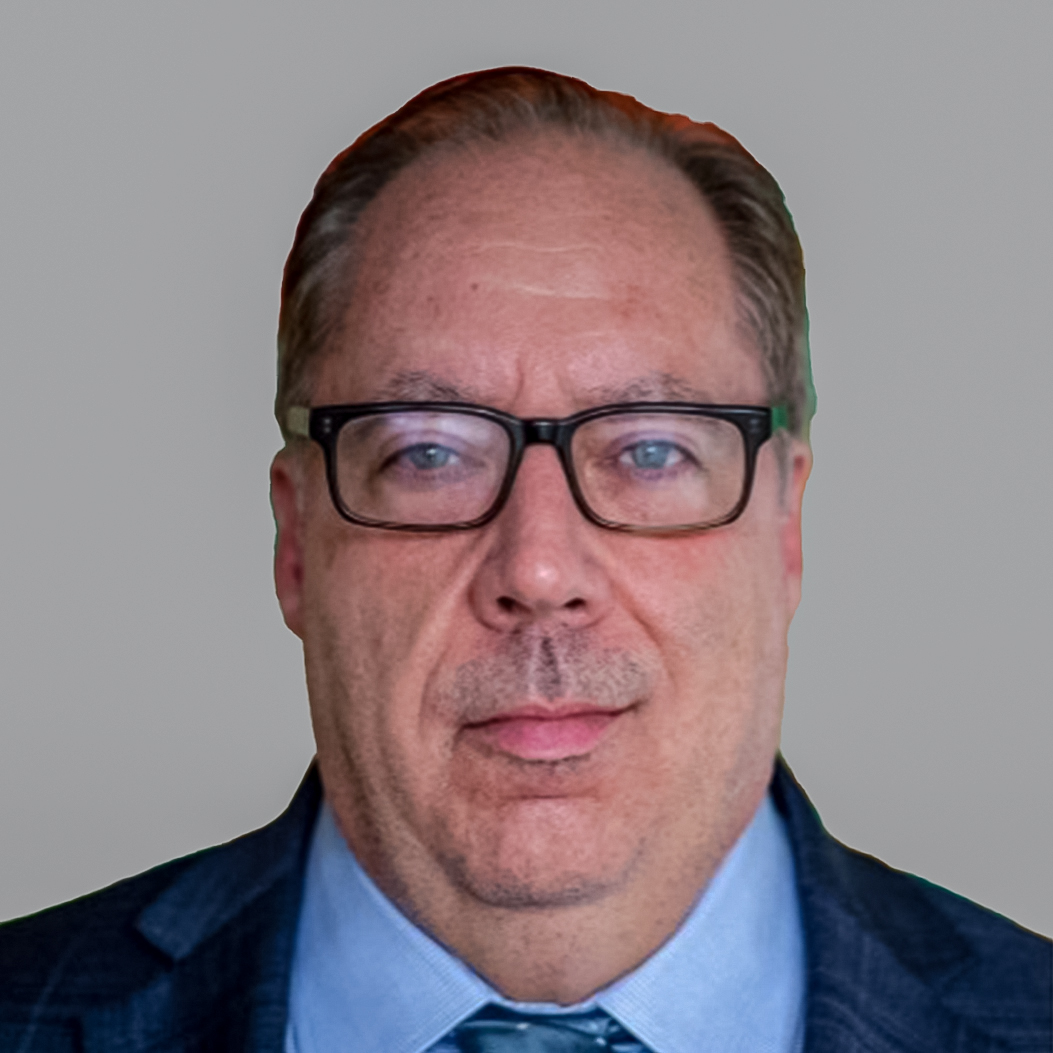 James A. Hartmann has over 30 years of experience in compliance, including implementation and ongoing support of compliance programs as well as general operational experience within the financial services industry.
Is the SEC overly concerned with outsourced Chief Compliance Officer Engagements?