The FINRA 2020 branch inspections are now due at the end of Q1 in 2021.
At MCG Consulting, we believe all branch office reviews and inspections will be virtual through at least the 2nd half of 2021 as COVID-19 continue to rise in many parts of the country. We expect FINRA to provide updated guidance soon about a date extension. However, that doesn't mean that firms should not take the necessary steps to get review ready.
The pandemic has created serious operational and financial challenges on many firms. Remote working conditions, limited travel and infrastructure technological costs make it less prudent to conduct reviews in the traditional manner. Firms want solutions to help remedy the issues not more issues.
To help alleviate some of the financial burden and stress associated with branch inspection, we have created a 5-step checklist for success with suggested tips to help prepare for reviews.
2020 Branch Office Checklist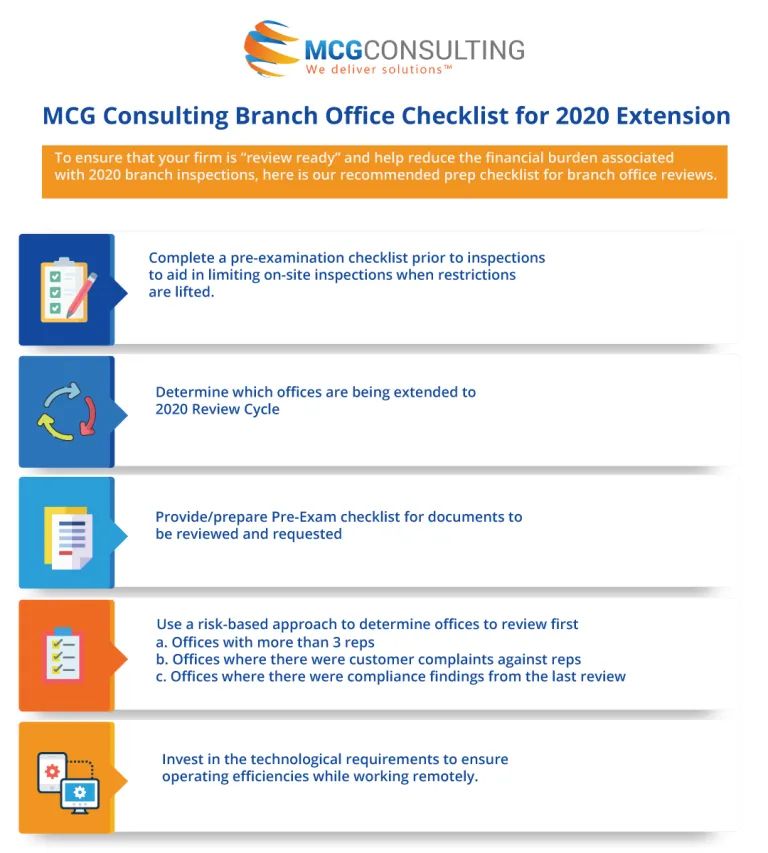 Let MCG Consulting successfully take you from inception to completion in the review process. Our award-winning, bespoke solutions and pricing can be tailored to meet your specific needs.
MCG CONSULTING CAPABILITIES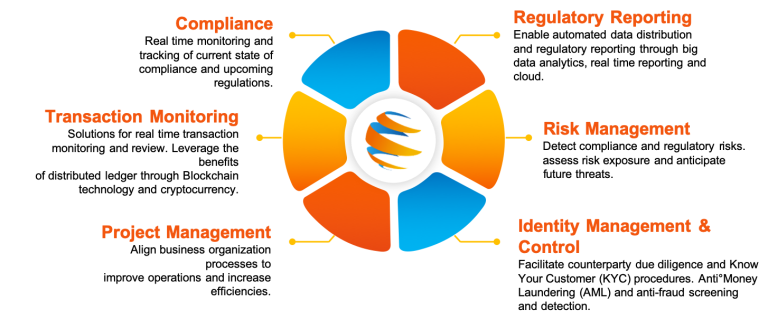 We are a collaborative team who deliver smarter decision-making to power your business for future success.
Visit us online at www.mcgcomply.com or contact us 1-877-845-4671.
Paul Murdock, Managing Director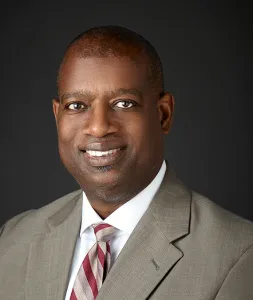 Paul Murdock, recognized as one of the 2020 Top 100 People in Finance by The Top 100 Magazine, is a seasoned financial services professional with proven experience leading compliance engagements for broker-dealers, banks, investments advisers, hedge funds, private funds and mutual fund companies.
email: [email protected]